Features of Wheel of Life Plugin
Wheel of Life plugin offers several features to help your clients take an assessments and generate leads for you. Using this powerful tool you can grow your coaching business and engage your clients.
Unlimited
Coaching Assessments
Your users may want to take several Wheel of Life assessments to see if they can get a better view of lives.
Wheel of Life supports unlimited assessments. You can create multiple assessments for your clients. Your clients can take up the assessment multiple times to analyze the final results.
Analytics Dashboard provides you with a detailed overview of the assessments. You can see which wheels are popular, the total number of assessments taken by your client and more! 
These insights help you to understand the performance of the wheel assessments and the their engagement. You can use these insights to improve your business. 
The User Registration feature will allow clients to register on your website and access their dashboard. 
The registered clients can get access to all the assessments you have created. They can take assessments quickly, explore helpful resources and see their progress history.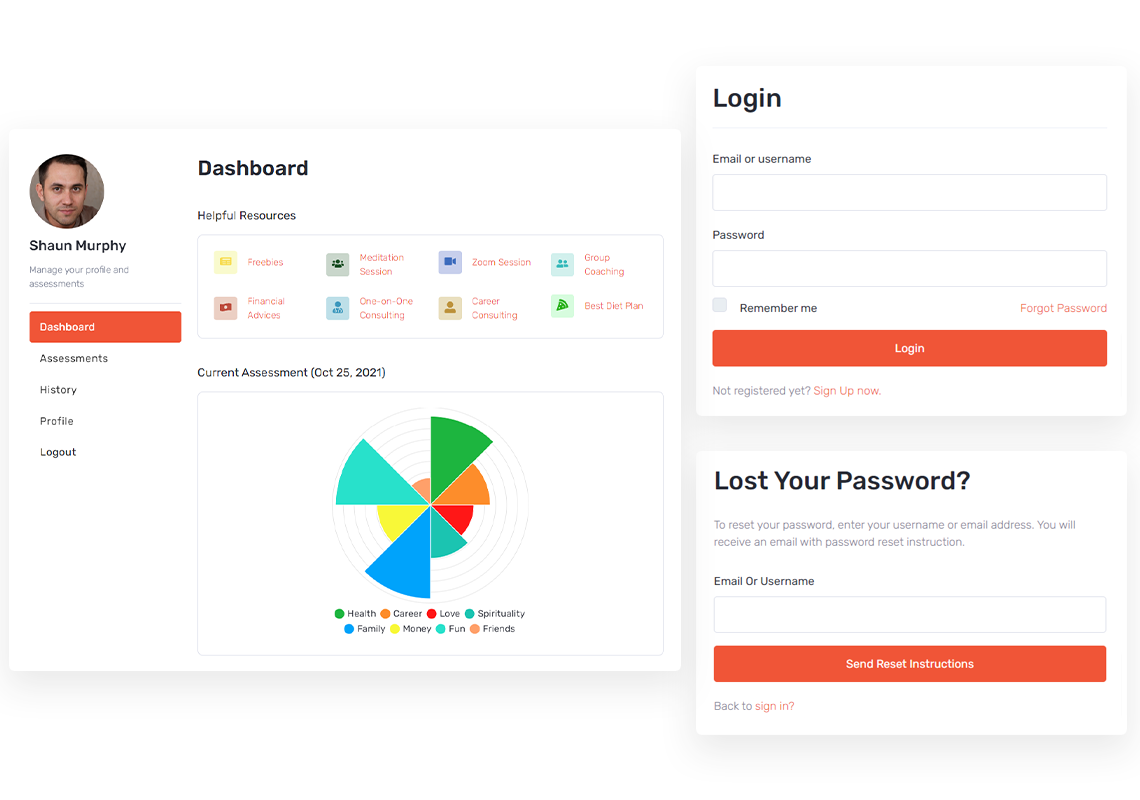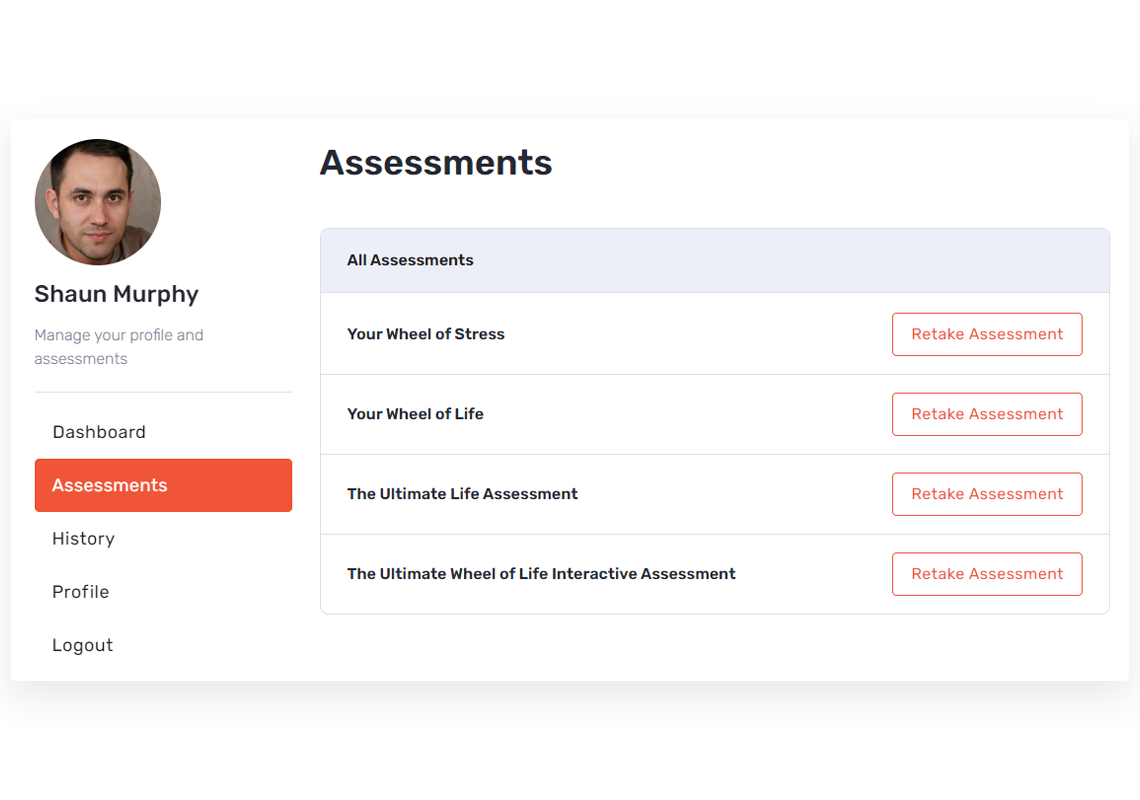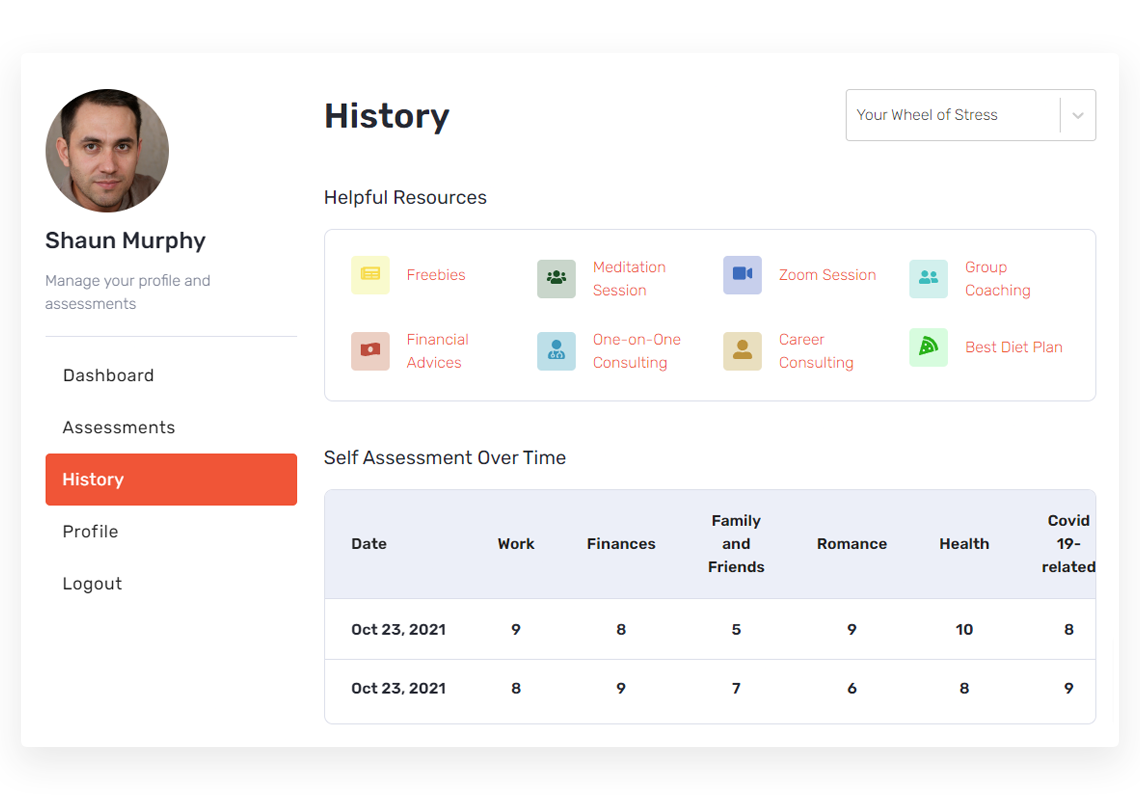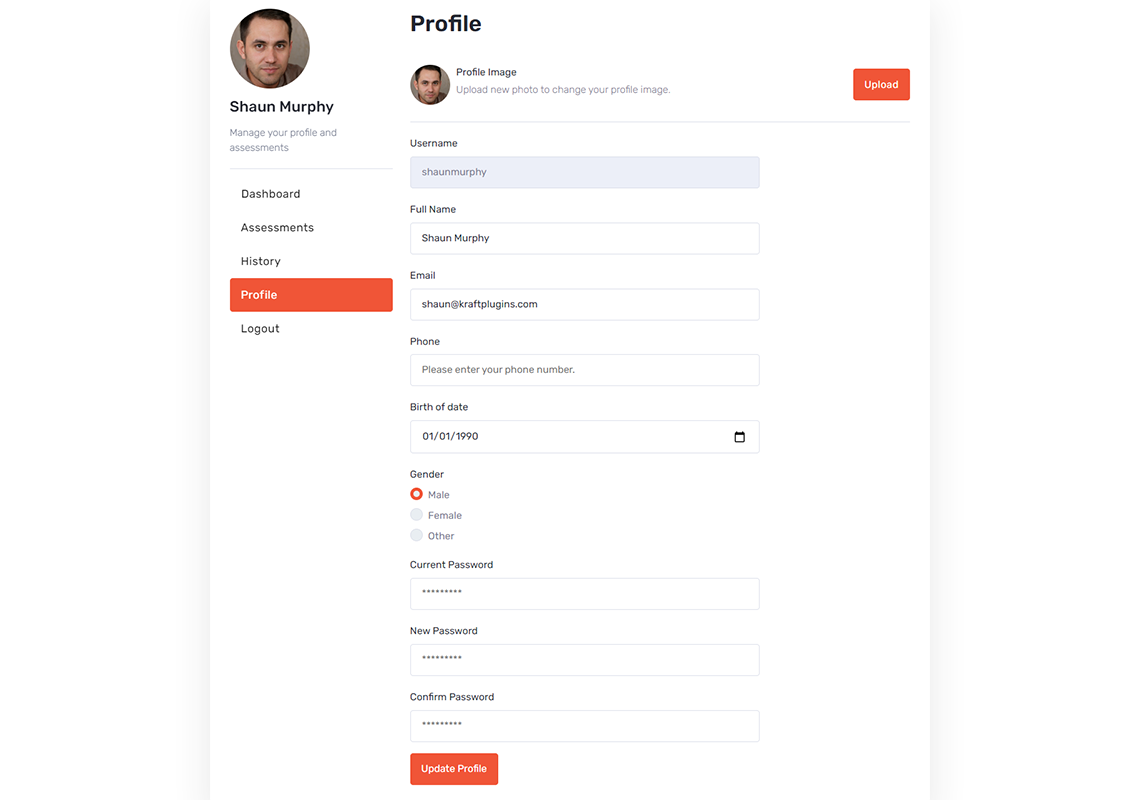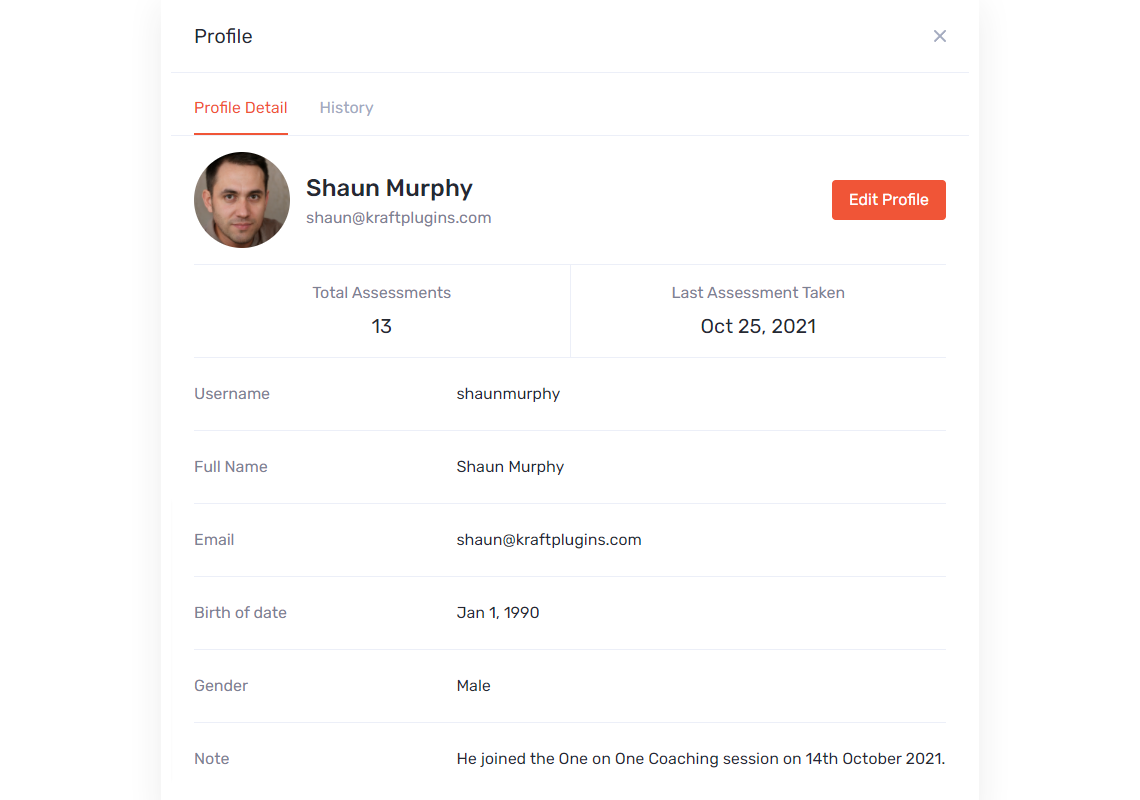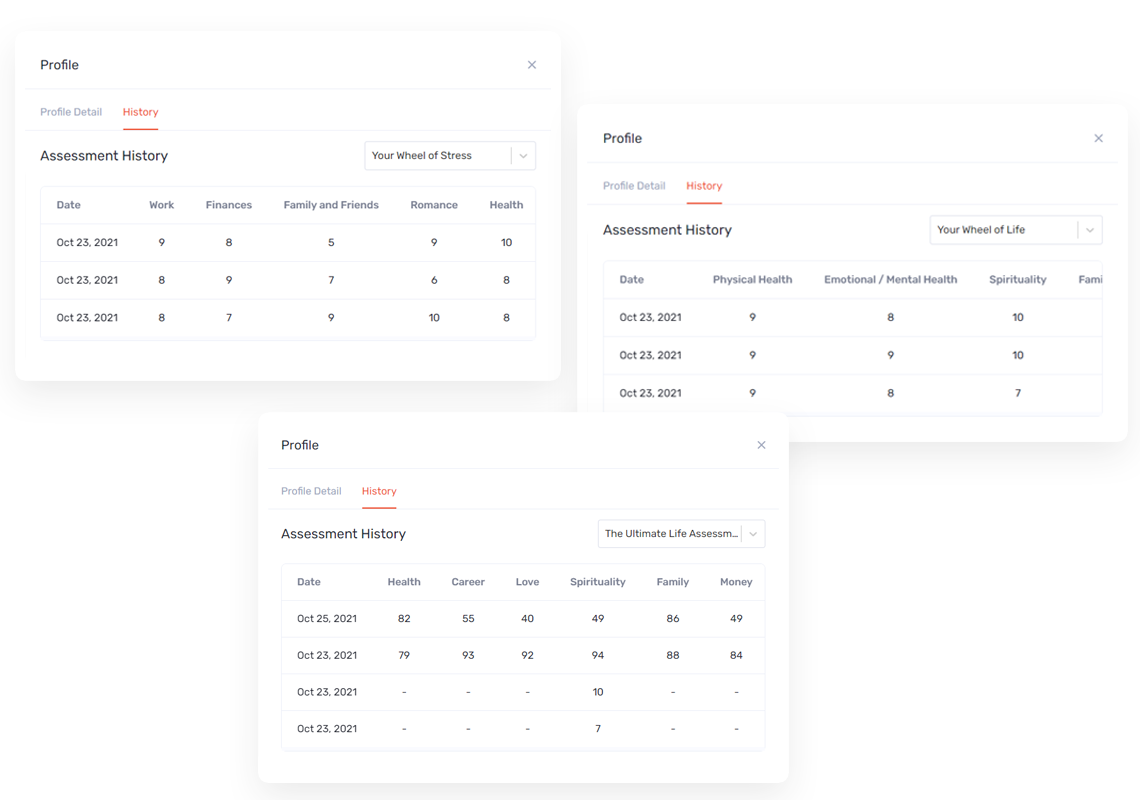 More Insights on
Members
Pro
With the help of the Wheel of Life Pro plugin, you can always stay on track with your clients' updates throughout the coaching relationship. For instance, you can easily review users' profiles and get insights on when and how many assessments have been taken.
With this, you can understand what's getting in their way of creating a balanced life and help them understand which goals need more attention and focus.
Easily Embed Across
Your Website
What if you want to place the Wheel of Life assessment across different sections of your website?
You can easily add your assessment form across your site as per your liking. Whether you want to add within your post, pages or a footer section, it offers you flexibility.
The Wheel of Life plugin makes it easier for clients to share their assessment results on their social media profiles instantly. This helps more people to know about your coaching services and thus improves your social reach.
It doesn't just end there! It also allows users to send in the result via email for FREE!
The Wheel of Life plugin is designed to help you generate more business leads, engage your clients and empowers them to live a fulfilling life.